This is the heading that appears in the Feature
This is the blurb that describes more about your feature area and your mission is to make them click the button below to lead them to wherever you are driving your customers.
Perkins Counseling & Intervention
---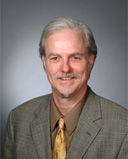 Welcome and thank you for visiting my website. I hope you find some answers to your questions about intervention. Having facilitated over 2,000 interventions, I want to tell you there is hope for your loved one and for you.
Perkins Counseling & Intervention focuses primarily on family intervention where alcoholism, substance abuse or other addictive behaviors are prevalent.
Family Interventions are successful, but there is some work involved for the family as well. If you are ready to find out more about intervention, call me at 765-759-7339
Bruce A Perkins, MA, CIP, BRI-II, ICADC, NCAC II, CADAC II, BRI II, LMFT, LSW
Service Area
---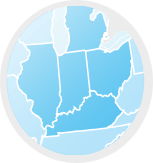 Perkins Intervention's main service areas are in Indiana and surrounding states, including Indianapolis, Fort Wayne, Bloomington, LaFayette, or Muncie, IN, Louisville, KY, Cincinnati, OH or Eastern IL or Southern Michigan. Occasionally, there is a need to travel to one coast or the other, particularly Florida. If Bruce cannot travel or is already booked for the time you want, he can and does recommend other intervention specialists.